UPDATE: Balboa Threadworks Embroidery CDs Are Buy One Get One Free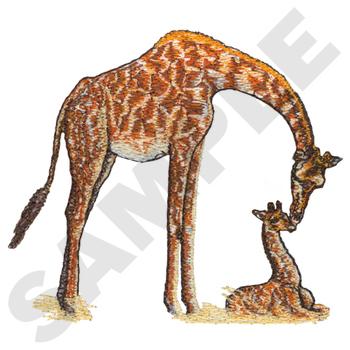 Don't forget!  All Balboa Threadworks embroidery design CDs are buy one get one free.  If you haven't stitched out an embroidery design from one of their amazingly realistic collections, you are truly missing out (just look at the detail in the design above).  And if you consider that with the current special their packs are basically $20 (2 for $39.99) there aren't many better deals out there right now.
Click here to view all of Balboa Threadworks embroidery collections.
UPDATE:  The license for these has since expired and the Balboa Threadworks are no longer available.  Thanks for everyone who participated in the Buy-One-Get-One-Free.